Judy Duarte joined Valley-Wide Health Systems, Inc. in August of 2008 as the Coordinator for Bright Beginnings. She brought much knowledge and an amazing background in education.  Judy quickly became the Reach Out and Read Program Coordinator, and she also managed the Bright Beginnings Program (now Bright by Three) for the company. Judy truly has a passion for early childhood education and literacy.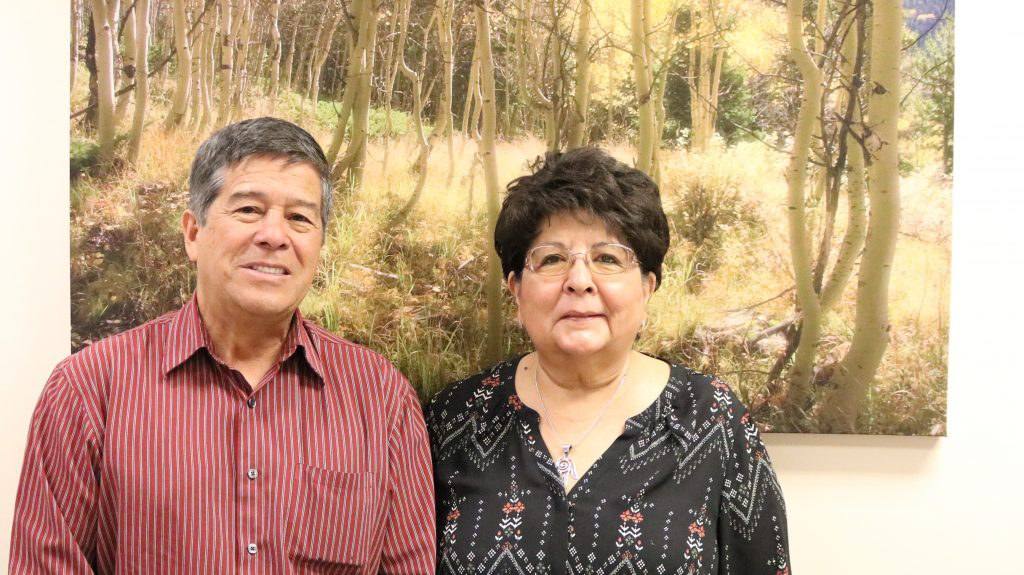 Judy Duarte,
Reach Out and Read Coordinator
Bright by 3 Coordinator
In January of 2011, Ben Duarte was hired as the Human Resources Director and brought a wealth of experience and knowledge to his position as well.  His recruitment and retention efforts have afforded Valley-Wide with an excellent and stable workforce.  After many successful years, numerous accolades and Best Practice awards in their fields at the local, state and national level, Judy and Ben have chosen to enjoy retirement, share time with family and friends and travel, with the goal of visiting every national park!
Ben Duarte,
Human Resources Director
We wish them all the happiness that they deserve and especially thank them for their caring and dedicated years of professional service here at Valley-Wide!